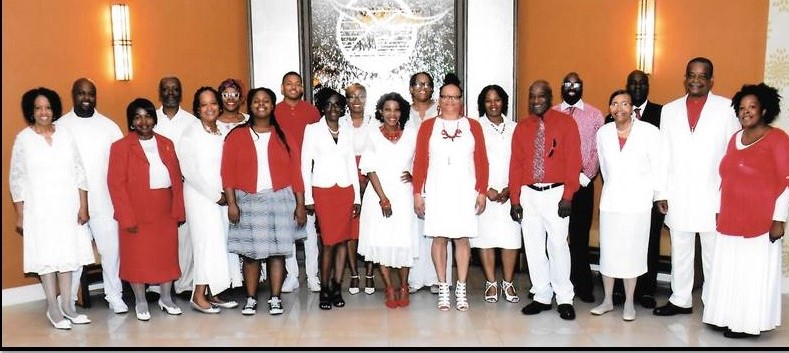 G.L.A.D.D. INC.
God's Law Against Drunkenness & Drugs


G.L.A.D.D. INSTITUTE IN NOUTHETIC COUNSELING
A ONE STEP Christian based substance abuse training institute that is committed to
teaching DELIVERANCE from the bonds of addiction.

Our MISSION is to train all individuals in the technique and
theories of Christian counseling with a focus on Nouthetic principles.
Our counselor Jesus Christ is the center
of all G.L.A.D.D. counseling courses and classes.
********************
EMPOWERED TO LEAD TRAINING INSTITUTE, INC.
Is dedicated to presenting high quality certificate based leadership courses
that are success oriented as you walk in your ministry calling.
OUR MISSION is to provide customized Biblically
based leadership trainings that educate, equip, and empower Christians
to lead effectively within their individual ministry contexts.
---
Bishop Isaiah & Ernestine Hill Legacy Award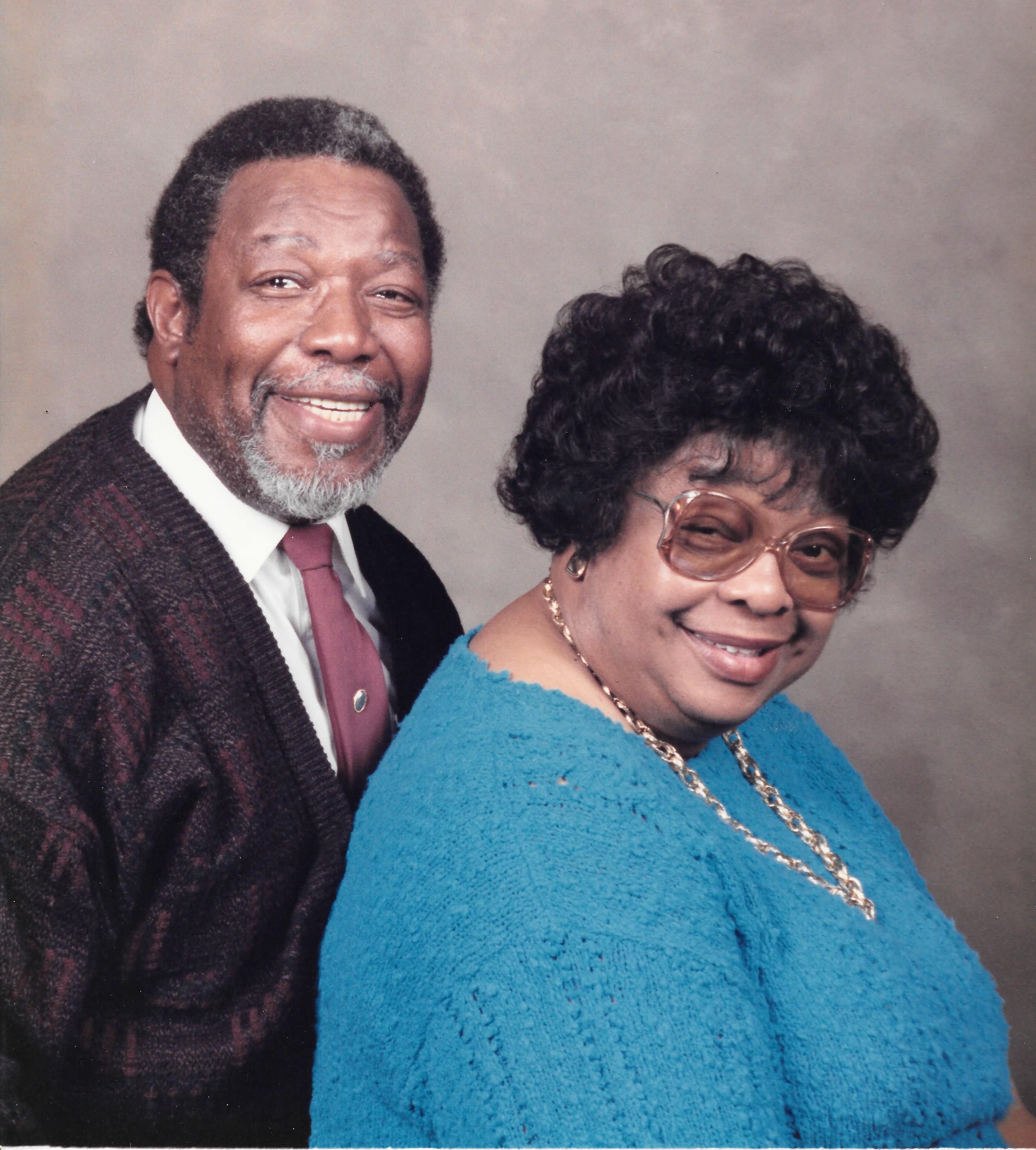 G.L.A.D.D. Inc. was founded by Bishop Isaiah Hill and his
wife Ernestine in 1986. God called Bishop Hill to create and establish
the G.L.A.D.D. Program (God's Law Against Drunkenness & Drugs).

This all started in the year 1986 when six teenagers were killed
in a pickup truck driven by a drunk driver. Although Bishop Hill
never met them and they were of the Caucasian race, still troubled
in his spirit – as he thought, it must be a way to confront
these problems caused by alcohol and drug abuse.

Understanding that the Almighty God speaks in a still small voice,
the inspiration came to start G.L.A.D.D. The slogan, "first you got MADD,
next you got SADD, now don't you think
it's time you got G.L.A.D.D." was inspired at the same time.
In recognition of the vision for ministering to those in the
bonds of addiction and training ministry leaders, G.L.A.D.D. is
proud to offer a Legacy Award in the name of our founders
Bishop Isaiah and Ernestine Hill.

In recognition of their extraordinary leadership, outstanding service
and unselfish contribution to the community, G.L.A.D.D.
will each year honor an individual who demonstrates
the qualities exemplified by Bishop and Mrs. Hill.
Our 2018 recipient, Pamela Barnes,
exemplifies all of these qualities. Pamela has served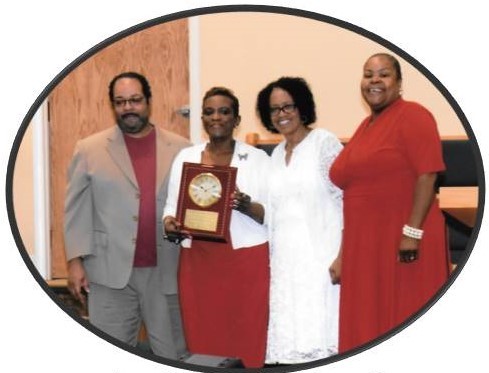 as a dedicated member of our Staff and Board
of Directors since GLADD's inception in 1986.